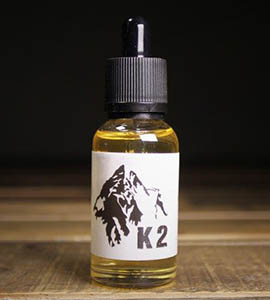 Flavour Chasers rates K2 : 9.8/10
A caramelized tobacco with a touch of vanilla accompanied by a touch of freshness. Exceptional! An excellent juice from Quebec, Canada. The K2 is a "must have vape", easily one of the best tobacco vapor!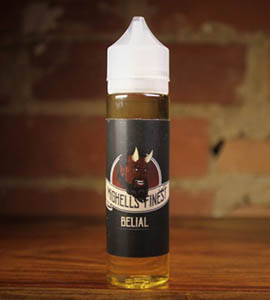 Flavour Chasers rates Belial : 9.4/10
The Belial is a really fresh steam on a Cereal profile, rather Cereal Custard. The addition of heavy cream allows a smooth and tasty steam that makes you want to come back.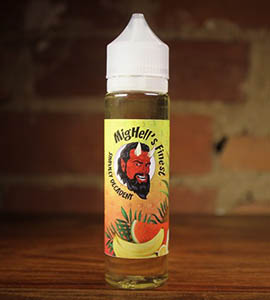 Flavour Chasers rates SINFULLY DECADENT : 9.5/10
Miguel of MigHell's makes fine juice, always rich, fully flavoured and intense. The balance is perfect and it's as if you threw a hand full of those high end original Haribo gummies in your mouth.